All Hallows Eve is just around the block, and we all know what is going to hunt us around that time, the Halloween costumes. If you belong to half the population of the US, most likely, you are searching for some creepy, haunting, and scary costumes to wear during the Night Of The Dead. The costumes catalog for this day has never remained the same as ever before, as the number of costumes is just increasing and at a high pace. Either you are buying the premade costume, or you are going to assemble it yourself. The costume part is what has caused the reason for Halloween's enormous followers.
Even though we all have been celebrating this event for as long as we can remember, we still find it a bit challenging and confusing when it comes to costume ideas. If you know what sort of costumes you are looking for, there are hundreds and thousands of Halloween costume ideas for women out on the internet. When it comes to Halloween costumes, many go with the oldest trick in the book/ hack. And that is to pick the terrifying character from their favorite horror movie. This is arguably the best way to spend your Halloween as it also breaks the stereotype of wearing the old-styled costumes over and over again.
So, if you are searching for some fun costumes to wear this Halloween, get yourself prepared to be inspired, lass! There are going to be some costumes for everyone. Either you want to carry some bold persona as Lara Croft to costume parties or want to be the innocent schoolgirl, you are definitely going to find a piece for your Halloween. So scroll through and have the most appealing costume for your Costume party.
Tomb Raider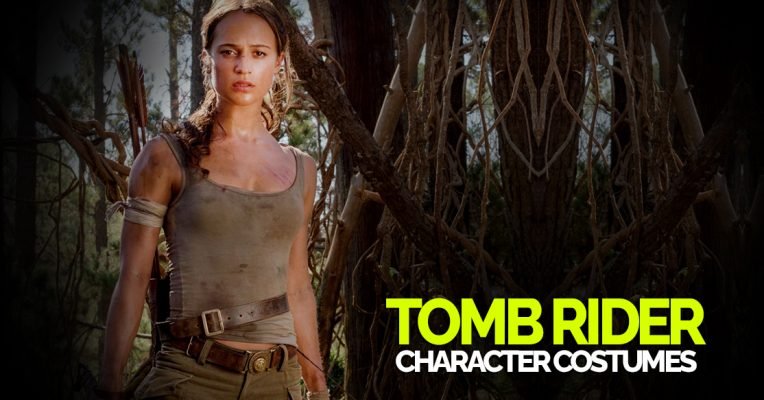 For many lasses out there, Halloween is all about getting the sexy costumes of bold characters. To reflect their personalities through such apparel. And honestly, there is no other character in the filming industry than Lara Croft to carry such a strong persona. Plus, her costumes consist of pretty basic apparel, most likely the chance you would already have this one in your wardrobe right now! All you would be needing are fake guns, a handgun holster, fingerless gloves, military boots, and that is pretty much it for your Halloween party! Pretty and intrepid.
Clown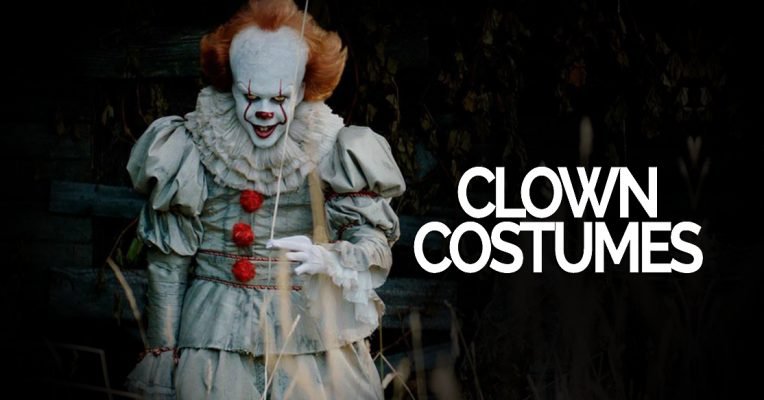 If you really are tired of repeating the old script of dressing as a witch, a ghost, a skeleton. And want to try something else? Then why not give a chance to the clown. Yes, a chance to wear the costumes that used to scare the shit out of you in your childhood. Dressing up as a clown may not look very creative, but this can be an amazing challenge to put a test to your makeup skills. Well, get this out of your head that clown costumes are not scary at all! With the correct settings and costume, you scare the hell out of your friends' bones. Hey, do not forget to play with colored contact lenses with this costume.
Frankenstein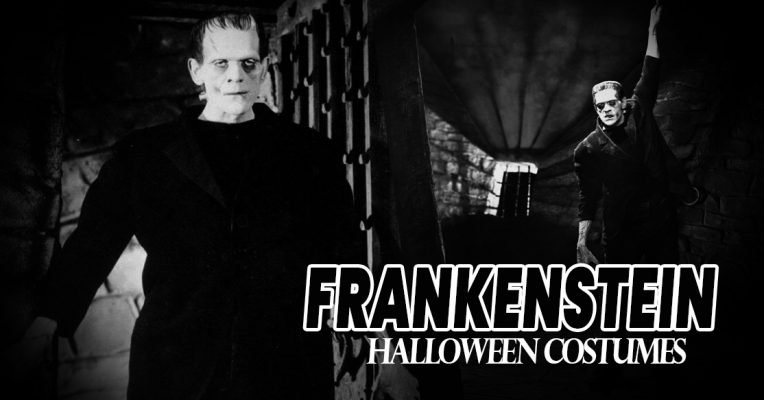 A typical one? But not a boring one! Ever since the tales of the undead have traveled from village to village, city to city, everyone's been terrified. Unfortunately, that is just a tale, sorry, no grrrr or aaaah for you. Instead, a costume, what makes up its costume, you might ask! Well, according to the legends, his skin is green in color. Here comes a bucket of skin paint, and that is pretty intriguing. The staple looks for Halloween worn around the world is the Frankenstein classic movie. Over the years, we have seen several recreations of this character, and each one is better than the last one. Giving you various versions to choose from and get for your Halloween experience.
Scream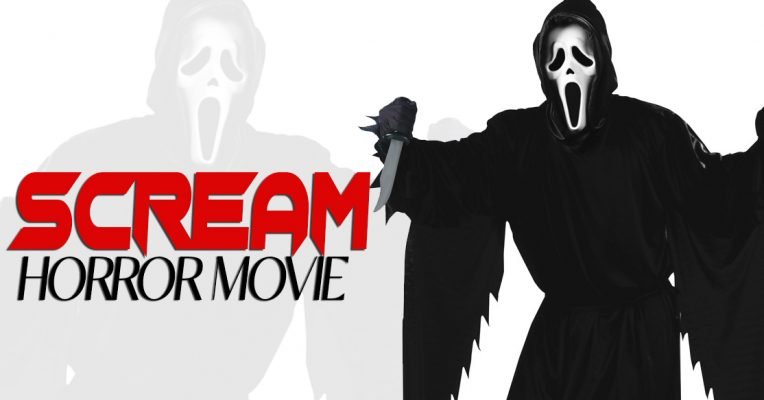 The 1996 horror movie is still one of the best movies that many people watch each year's Halloween night. Since its release, we all have seen several Ghost Face costumes running on the streets with the candy bucket in their hands while Trick or Treat. The reason this 20-year-old costume is still around is that this movie has that scary pouch and is praised a lot even by the harsh critics. Plus, this is one of the most straightforward costumes to put on and to get to.
Friday The 13th
Friday The 13th, this is not an unfamiliar name to anyone. It doesn't matter whether you watch horror movies or not in your whole life span. You might have heard this name at least once. The costume from this horror movie is by far one of the most scary-looking, straightforward, and a great one to get for Halloweens. The outfit consists of a somewhat similar mask that an ice hockey goalie wears, a scary machete knife with blood all over it, lastly, a leather jacket. It wouldn't be wrong to say that this is one of the best costumes to consider for this Halloween if you are really into horror movies and stuff, and nothing else is going to replace this franchise or the costume.
Nightmare on Elm Street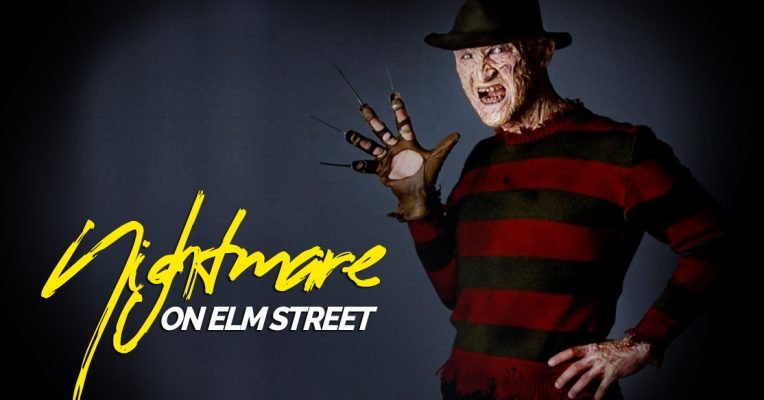 Now we are talking. A classic movie that gave nightmares a whole different perception (more of a scary one). Despite the fact, this 1984 movie is still a must-watch horror movie. After its release, this was the crown jewel of Halloween as it is not an easy costume to nail, as nail-like things are literally attached to its fingertips, giving it that terrifying look. It is true. Finding the burned face mask of the character is no easy task overall. The whole look is hard to accomplish, but a costume enthusiastic lover can nail it. If you manage to get the look together, it is a costume that is going to set a bar that is going to make your whole Halloween to a whole new level.
Jeepers Creepers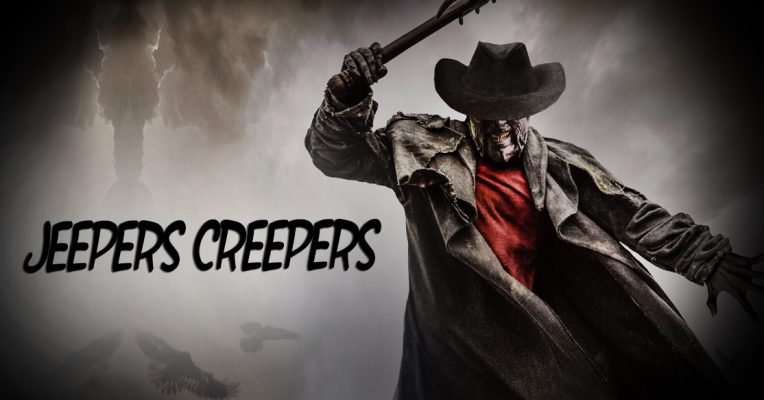 Straight from a 2001 horror movie, well, probably the most horror and fun to watch movie of its time. Halloween is just on the horizon, and if you haven't decided yet, what is going to be your costume for the day and also, you were a huge fan of the Jeepers Creepers movie. There is absolutely nothing that can replace this eerie look. For you to nail this one, you have to get a screen-accurate mask because this is what is going to make your look spooky. The demon-ish wings and dreadful looking ax is a must if you want to scare off your friends, talking about his coat if you really have nailed everything; the mask, wings, and ax, you can easily get behind with a simple trench coat but keep the original dark brown tone of Creeper's coat.
Eleven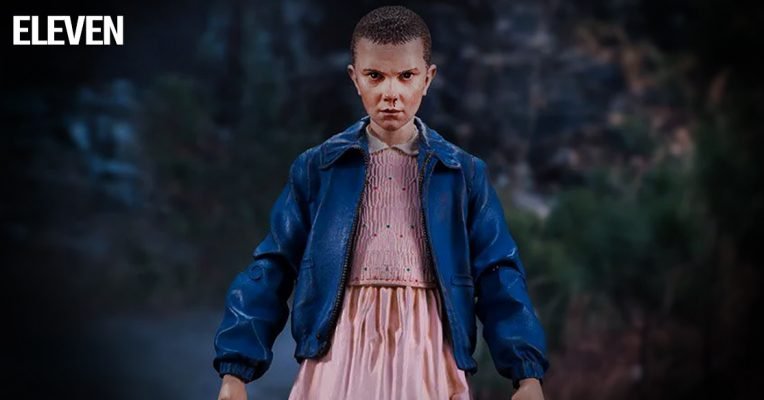 In order to get Gen Z on the same page, let's have something more recent. And to the genre of sci-fi, Stranger Things is the best one lass can have, to keep it simple and fun. One from the first season, her pink dress gives you your typical statement look, which is why this one is worth considering one included in the list.
Chucky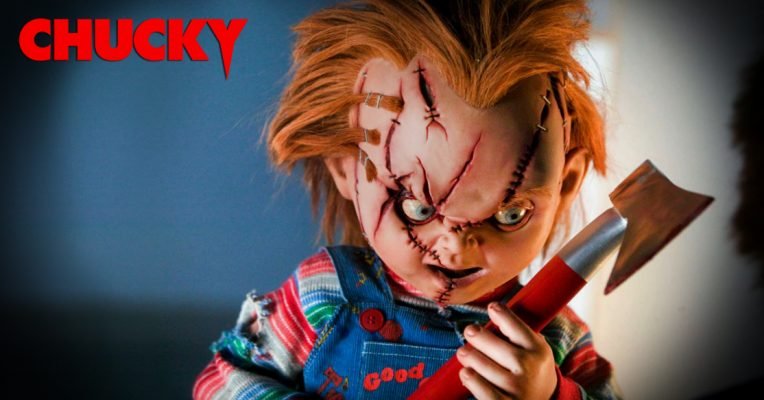 Talking about scary movies, Chucky is a name that we all have grown up seeing. For decades this franchise has been known to be the movie for Halloween. Suppose you are an individual who always sets a movie night with friends on Hallows Eve. You probably have watched Chucky a dozen times or many more. Besides its terrifying and nail-biting storyline, there are quite a few more attributes of the title. For an instant, it's a 90s costume. If you are into wearing something old-fashioned, you should give this one a shot. You wouldn't be disappointed with its outcome, especially on Hallows Eve.
Micheal Jackson
Next on the list is Micheal Jackson's iconic wear. MJ is remembered with many names; The King of Pop, Best Dancer ever lived, the dude who broke all sorts of racial barriers (well! for some time, at least), and also, the best fashion icon music industry ever got. The artist of the era has been known for his ridiculously astounding outfits in his music videos. If you ever loved Micheal Jackson, then you might have seen his iconic red and black jacket. From the music video of Thriller, so why not wear the looks of your and the world's favorite pop artist. Even in the 2021 Michael Forever – The Tribute Concert, his daughter Paris wore the iconic wear of the music industry.
So here you have it, lass, all the costumes that can make your time worth remembering for a long period. We hope you figure out which costume you want or what type of costume you really want. Either way that is the cause we stood by, to make fashion and for everyone. There has been a fascinating bond between humans and haunting things, which is why there is no other event in the US that is celebrated like this one.