Halloween is just around the corner, which means it is time to finalize your costume as soon as possible. As cosplaying costume is one of the Halloween activities, you need to make sure you select one of the costumes from wherever you want to wear on Halloween. We know it is difficult for people to decide on any costume for the ones who love casual and simple dresses. But the media industry makes it easy for them too. If you are a person who loves the causal and relaxed costume that can make you feel comfortable, then you can choose any character's outfit from any movie and series to get the look at Halloween. When we say about the causal and relaxed look, the first series that comes to mind is The Gentlemen. As you can see, this movie has a casual fashion. However, talking about the movie is an action, crime-comedy movie. The story spins around an American ex-pat. 
The plot of this movie is appealing, and the costumes are mesmerizing. As the film's title sarcastically implies, each character possesses a distinct value, which the actors have enhanced with their superb performance, appearing to be "the gentleman" but terrifying. Coach, played by Colin Ferrell, is one of these strong characters with some moral values. A Coach is an Irish man who runs a boxing club and is well-mannered. He always wears tracksuits and trainers and insists that he is not a gangster, but you can see that he behaves in a good way like a gangster. Everyone who loves Colin Ferrell's character is looking for the gentlemen's coach outfit he wore in the movie. Therefore, you are in the right spot. Here we are, guiding you through the Coach costume and accessories—everything you need to look like the Coach is listed here, along with where to buy it.
Track Suit Of Collin Ferrell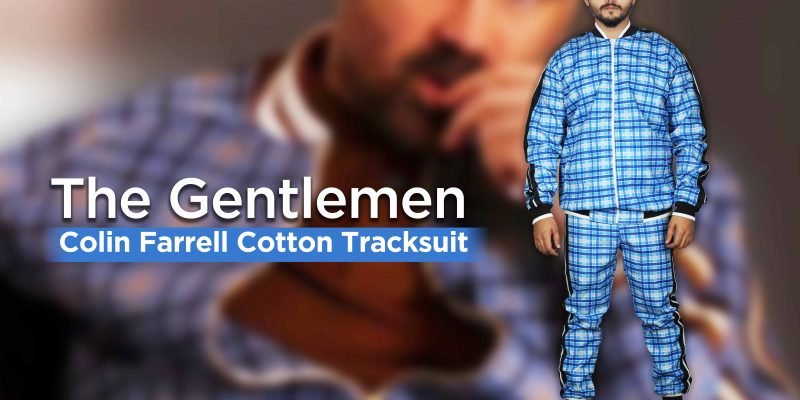 Gear up your styling game this Halloween to get enhancing glance this year. The Coach's character and attire in "The Gentlemen" are beloved by fans. As a result, dressing up as one's favorite celebrity is a given for fans. The wait is over now; This is the same tracksuit he wore in the movie, which is available to you. The gentlemen's coach tracksuit and trousers make up the tracksuit. The blue checkered print on this comfortable tracksuit is printed on high-quality cotton. The jacket is beautifully made, with two outside waist pockets and two inside pockets for storing valuables, long sleeves with rib knitted cuffs, and rib knitted collars. It has a zippered closure and an open front. The jacket and the trousers are made of the same cotton fabric. Similar to what he wore in the movie, this sporty tracksuit is also available in a brown checkered print with blue and white stripes.
Collin Ferrell's Burgundy T-Shirt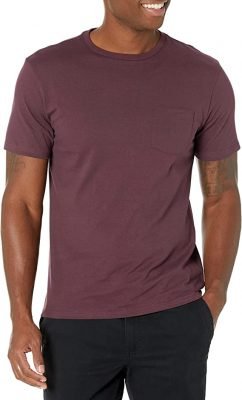 For this look, you need a t-shirt to get an attractive glance. However, you can witness in the film The gentleman, Colin, is wearing a dark truffle-colored Henley shirt underneath this warm tracksuit, which looks great with the gentlemen's coach costume tracksuit. The material of this shirt should be cotton and polyester. It should have a round neck, long sleeves with elastic cuffs, and an open front with a buttoned closure in a contrasting color. To complete your ensemble, you must have this exquisite imported shirt. However, you should order the red Henley to go with Coach's thin blue and white striped tracksuit, just like Colin did in the movie. However, this casual t-shirt is a perfect piece that you can wear casually. Further, you can style it in your comfortable look to get a classic glance.
Hat Of Collin Ferrell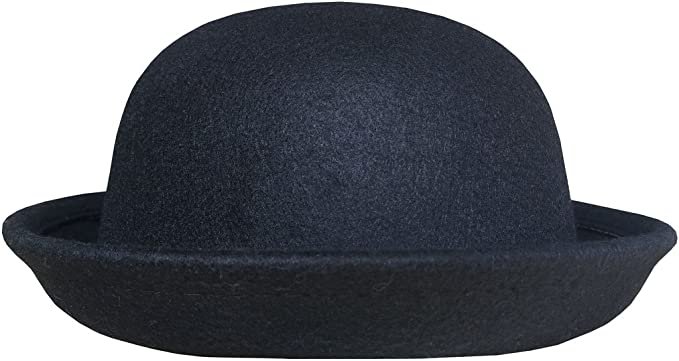 You can lift up this costume in a modish way with the hat. However, in the gentlemen's coach costume, you can see the hat in the costume. The accessories you need to emulate are the Collin Ferrell hat now; if you want to replicate the ideal Coach appearance. You first need the brown fedora hat that Colin Ferrell wore with his Coach outfit. This hat gave the character, played by Colin Ferrell with grace and elegance, a sophisticated appearance. This lovely brown fedora hat should be made of wool. Fans who want their favorite actor to look like Coach, as he did in the movie The Gentlemen, can't go wrong with this hat.
Glasses of Collin Ferrell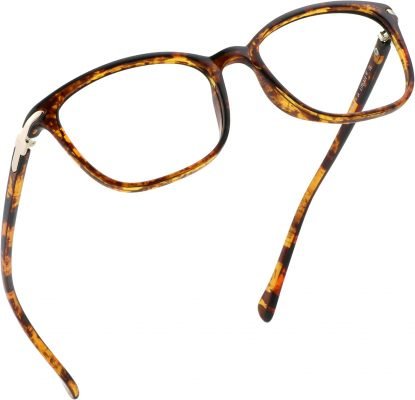 You can get the same glance as him this Halloween; you need to keep an eye on everything. However, as we mentioned above, you need his tracksuit, t-shirt, and hat. It would be best if you also had glasses in a round shape like him to get the same incredible look this Halloween. The cool round glasses that gave Colin Ferrell the most sophisticated appearance of a gentleman are the second most important part of his Coach outfit. The Coach's outfit is incomplete without these items, especially the glasses. Regardless of the Coach tracksuit color, the glasses are a must because the character always wears them in the movie. These glasses should have a retro-chic round frame that looks just like Coach's in the movie "The Gentlemen"; Because they are suitable for all types of faces, you will undoubtedly want to grab a pair of these.
Collin Ferrell's White Sneakers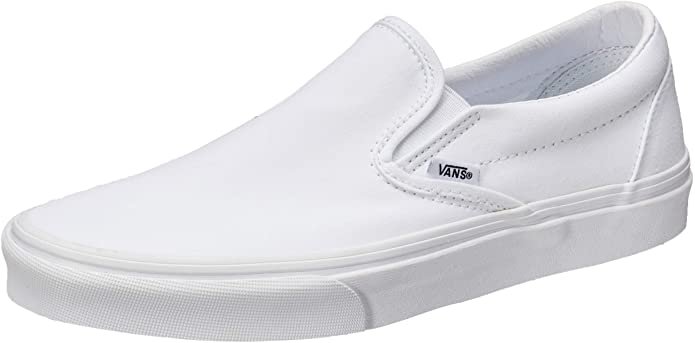 Last but not least, The Coach's ensemble would not be complete without his sneakers or trainers; He has worn "The Gentlemen" before. Here, we are pointing you in the direction of the exact pair of shoes that will match the Coach's costume. However, you know that the costume would be incomplete without perfect footwear. In this costume, you can see a pair of white sneakers. However, you can witness white sneakers in his costume. The Coach Costume will be complete with the purchase of this shoe.
The Final Words 
In the long run, the gentlemen's costumes are the ideal pieces of clothing. However, this Halloween, you can get an alluring look with a casual feel. You can make yourself look enchanting and amazingly good without any effort. So make a great choice by getting this costume cosplayed this Halloween.