Whenever there is a time for Halloween, people get into a problematic situation. Now what is that problem and what is the solution to get rid of that? The problem that most people face is which type of costume will best suit their personality when they wear it at Halloween parties. Usually, girls never compromise on their looks, especially the ones who are very fashionable and modern. So today we are here with the two best costume guides for the upcoming Halloween for those young girls who are confused about which costume to get.
We are already familiar that most of the time, we get the perfect costume ideas with the help of the popular actors and actresses of this time. And today we are going to talk about the two very classy pretty little liars Halloween costume. These two costumes are from a very popular teen drama series that is Pretty Little Liars. The wearer of these costumes is a gorgeous actress and singer Lucy Hale. Now let us tell you the details of both the Halloween Costumes by Lucy Hale.
The Leather Jacket Costume Look
The Creative Lucy Hale Leather Jacket
In the first costume from the series Pretty Little Liars, we have a very adorable and classy black leather jacket. Most people today prefer leather jackets. But they find it harder to get the finest and real leather outfits. But now this issue is resolved because you can get a perfect Pretty Little Lucy Hale costume Jacket for yourself in this Costume. This is one of the best and finest Lucy Hale outfits that you can add to your Halloween costume to be the best and perfect. This is the best and finest leather jacket of all the pretty little liars themed jackets.
Red Classic V-Neck T-shirt
We will try to provide you with all the pretty little liars costume ideas. So that you can look the best at the parties on Halloween. Now the second outfit that you should add to this costume is a very stylish and classy red V-Neck T-shirt. This women's V-Neck T-shirt adds more class and beauty to this pretty little liars Halloween costume. Just imagine wearing this costume and having the same gorgeous look just like Lucy Hale. This imagination can become a reality if you follow the whole costume guide for getting ready for the upcoming Halloween. 
Smart Tapered Jeans
This is the third item to add to this pretty little liars Lucy Hale costume. This Tapered blue jean looks very smart and stylish when a person wears it along with all the outfits from this Halloween costume. This high-end blue outfit from Lucy Hale's costume can be the best fit for everybody of any age. So get blue Tapered jeans along with all the items of this costume. 
Unique earrings Dangles Jewelry
We all know that for every woman, jewelry is a must item to add to their costume whenever they go to any party. So let us tell you about very stylish and unique alloy earrings that you should wear with this costume. We can see Lucy Hale wearing these earrings along with this Halloween costume. So this is also a must to get the same gorgeous looks just like the beautiful actress Lucy. 
Diana Sandals
With this whole costume, now at last you need to complete your looks with very fancy sandals. These sandals add more beauty and style to your personality. So this is also a very important thing to add to your first Halloween Costume from Pretty Little Liars.  
The Leather Vest Costume Look
A Modern Brown Fringe Vest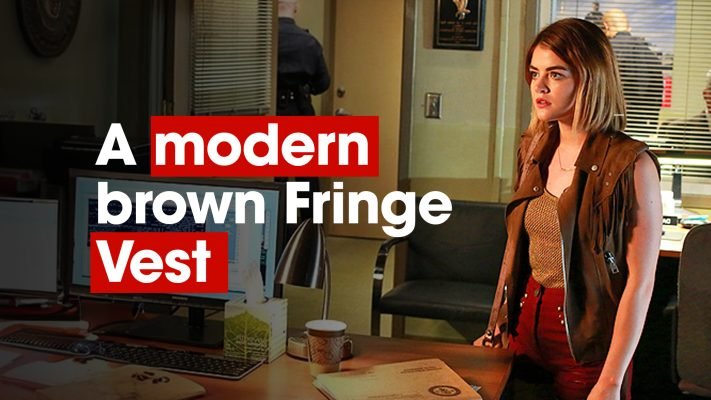 Now is a time to let you know about the second Halloween costume guide for you people from Pretty Little Liars Series. We will first tell you about the most important part of this Pretty Little Liars Costume. First, we should have a very high-class Pretty Little Lucy Hale costume Vest. This suede leather vest adds a lot of beauty and attractiveness to this Lucy Hale Halloween costume. It is not a very premium outfit just because of the looks but also because of the high-quality materials that are used for the making of this brown incredible vest. So don't forget to get this brown vest along with all the items that are there in this Halloween costume. 
Classy Top for Women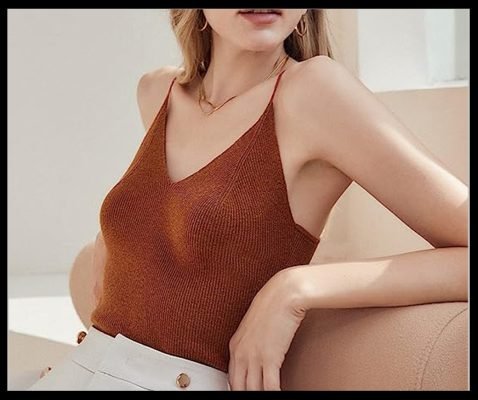 Now is the time to add a brown classy and very fashionable top to this high-level costume. This high-quality product is a must-item for this pretty little liars Halloween costume. Without this top, a person can't get the perfect look for this Halloween costume by Lucy Hale. You can see how beautifully this brown top is designed and it is giving a very killer look to the wearer in this costume for sure. 
Brown Fancy Handbag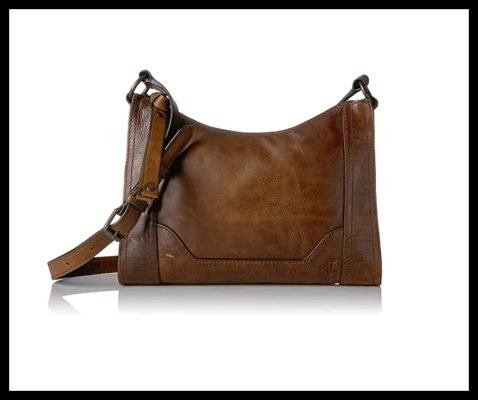 The brown fancy leather bag is also an item that you should get for yourself when you get ready for Halloween with this costume. Handbags for girls look awesome and this brown leather bag will add more beauty to your looks for sure.
Silver Necklace
For adding more class and make you look more adorable, you will need to wear this silver Necklace. Grab this silver necklace with the other items from this Lucy Hale's costume and make people amazed.
Classy and Basic Red Jean Short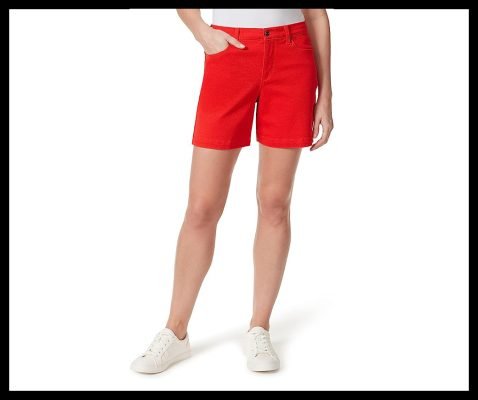 The last item that you must add to this Lucy Hale Halloween costume is red jeans short. We can see how beautiful the actress is looking when she adds this red short to this costume. The overall quality and the materials used in this red short are the best and worth buying. This red short is a perfect combination of Cotton, Polyester, and Spandex. This can show you how amazing this red short is and it will surely give you the perfect looks for your Halloween. 
The Ending 
Lucy Hale is a very popular and gorgeous actress of this generation and many people wish to look the same as her. So now is the best chance to get these items for the Halloween costume and look the same as Lucy Hale. The pretty Little liars Halloween costume is the best opportunity for the fans of Lucy to look as beautiful as she looks in her outfits. So don't lose this chance and get pretty little liars costume for sale.