The Hallows, aka Halloween, is the scariest week of the year. It's when everyone gets their spookiest costumes, and the trick or treating is enjoyed by the children. We all love everything about Halloween. Especially all the activities it comes with. Getting all dressed up, trick and treating, pranks, decorating our homes, and many more things are what make it memorable. Among the most anticipated events of each year, Halloween probably would be the next after Christmas. Everyone starts the preparation for this event at least a month prior; the home decors, candies, and most importantly, the costume.
The costume party is the one that interests many the most. Now, every liking and dislike varies but facsimile the costume of heroes, anti-heroes, and villains from comic books. It has recently been increasing since the reboot of the live-action movies from the different franchises. So in this catalog of costumes, you will see the villains from the franchise that is known for illustrating the darkest stories to the animated titles they offer.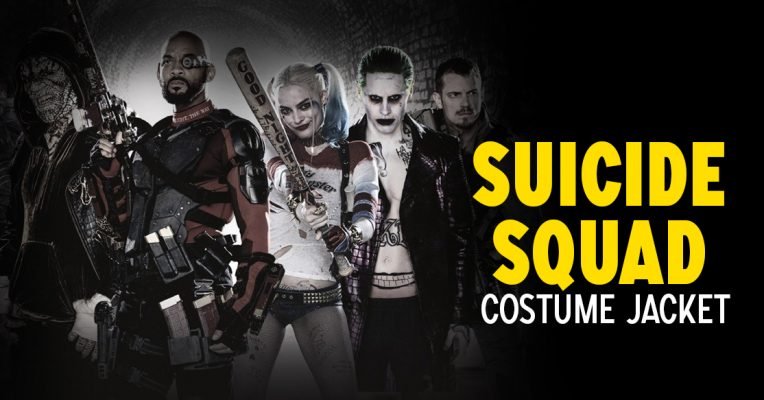 Well, DC is such an eminent name when it comes to comic characters. Almost every comic nerd looks up to it to get a costume to wear on Halloween. Suppose you have been celebrating Halloween and wearing costumes every year. In that case, you might have been there, in a DC character's uniform. If you have, and you are not such a comic nerd, then let's spice things up for this year. Let's give the deadliest squad's costume to absolutely destroy everyone's costumes at the party that you are attending or hosting this year.
This year relive the Hallows Eve with the Suicide Squad costume jacket. Let's hop into the best costume that you can actually rock this Halloween.
Deadshot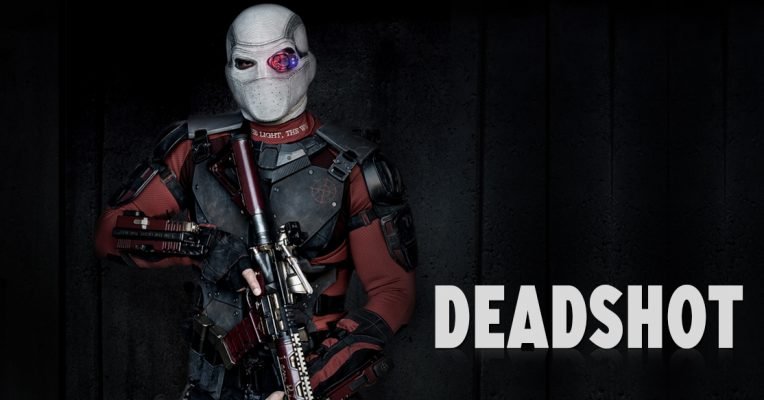 If you have seen the movie of the title "Suicide Squad," then you would be familiar with this character's name and his marksmanship. But did you know that Dead shot first ever appeared in the comics? It was on pages of Batman issue 59 in mid-June 1950. Because we are talking about the Live-action version of the greatest marksman of Gotham city. You can easily get together a Deadshot costume by spending a little time over the internet. The reason this sums up perfectly for Halloween is because of the deadly look on his helmet. And of course, the red light is just amazing looking. 
Suppose you are going to mimic the live-action version of great hitmen. You are going to need not many things to ace his looks. The most important prompt from his costume is the helmet and his jacket. Only if you do not want to go crazy for the screen's accurate look. Simply wearing just these two will send your message through.
Harley Quinn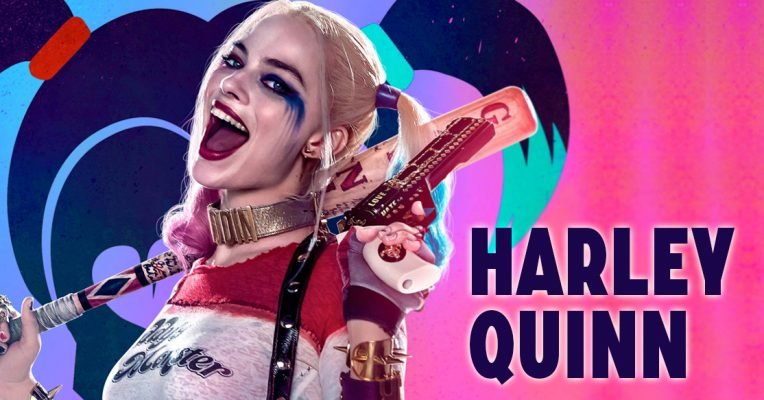 Now, for all the girls out there who want to have something from the comic books but don't want to be called a nerd. Then simply go for the queen of Gotham city, and her psychotic persona lets over. Well, if you wear it at the end, the chaotic vibes of a Harley Quinn costume jacket are going to deal with all the bullies. Since the earliest days of her crime days, she has always been known for her ludicrous and sort of temperamental personality.
To make yourself a perfect sculpture of the schizophrenic women from DC's world, you would require just a handful. While analyzing the live-action looks of Harley Quinn, the first thing is the jacket that you want to acquire. Then, dying your hair is on the list. Don't you want to do that? Just grab a wig. You can actually buy a plagiarized one from the movie. However, it is also going to save you time. Last but not least, her baseball bat, this one, is what is going to give you that helter-skelter look.
Joker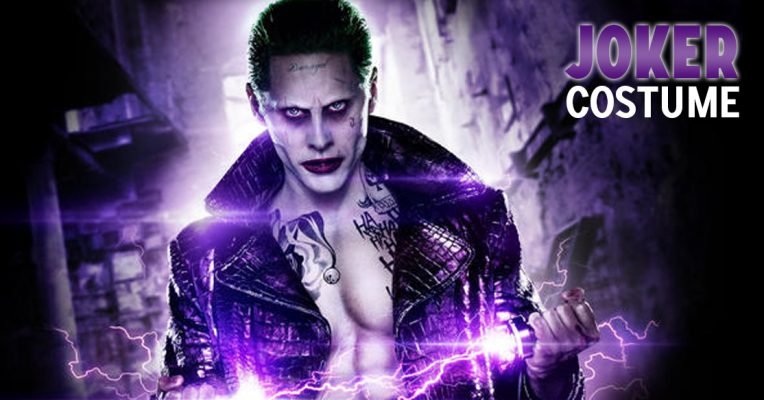 Suppose we are going to have all the deadliest, crazy, and Batman's black list characters. Joker is a name that is hard to ignore or not to talk about. His and Batman's adversary is something that has given the character its fame and made him what he is today. The Joker embodies themes of chaos, anarchy, and obsession, and all that is what all the comic readers fell in love with. And if you like the Joker's character in Suicide Squad, it is probably because of this. This is why his costume is just perfect for you to be in this Halloween. 
After the release of the title, the Jared Leto Joker coat has become more of fashion wear. Meaning, if your wardrobe allows and that is of your taste, then you are getting more of a daily outfit. Green hair, well, this is like the starting wheel of your costume. Without it, it's just wrong. You can not and will not go around it. The emerald hair is the only thing that every Joker version has; it's a staple when it comes to facsimile Joker.
Conclusion 
Because you are only familiar with the live-action squad, you are missing out a lot. It's like you haven't even seen the tip of the iceberg properly. But still, the characters you know are enough for you to spend your Halloween in a character's outfit whose origin is from a comic book. If you want to dig deeper and know about more characters, you can always pick some comics up.
Every year there is one movie that just kind of sticks with a specific theme. Well, most of the time, it ended up in a meme, but Suicide Squad is going to be the mainstream for Hallows Eve for quite some time. As the sequel was already announced earlier this year by Warner Brother Pictures. And we all know what that means, more characters and more costumes for Halloween. And it's even more fun when you improvise the costumes you choose to wear! So you have the best costume to relive the Hallows Eve with the suicide squad costumes!