Everyone tries their hardest to appear threatening to attract others' interest. Particularly youngsters, because they go knocking on doors on Halloween collecting as many sweets as they can. They acquire inspiration for this from film characters, real-life stories, and fascinating superhero characters. People seem to believe that on Halloween night, the ghosts of the dead come to life and wander the land freely. As a result, people dress up in Halloween costumes and welcome the ghosts in. Everyone prefers a terrifying costume with original ideas. Start thinking about your Halloween costume for 2021 now. It's never too early to start thinking about mens Halloween costumes ideas! Your outfit should be terrifying enough to make people jump.
We've compiled a list of the finest Halloween costume ideas for guys for the year 2021.
Vampire Dracula
For Halloween night, a Dracula vampire with a phobia of sucking blood is always a fantastic pick. Simply put on a traditional Dracula outfit with a sweeping black cape. Make sure you paint your face white and have fake blood pouring from your mouth.
Skeleton 
Skeleton is the next terrifying costume. Skeleton is a name that conjures up images of deceased individuals. Bones are printed or painted on skeleton outfits. Every bone on a black garment is painted white, from the cranium to the phalanges. It has the appearance of a skeleton walking.
Jon Snow 
Jon Snow is another well-known character from both literature and television shows. Jon Snow's costume may be worn on Halloween night. It will astound the other and bring to mind Jon Snow's persona. You'll be the focus of attention because of your distinctive black fuzzy outfit, black gloves, sword, and curly haircut.
Batman
Batman is a good guy who fights crime with his intelligence and combat skills. His outfit, on the other hand, is dreadful, as is his nasty demeanor. As a result, the Batman costumes aid in the victory of Halloween night. The black outfit, complete with the Batman emblem, face mask, and cape, is unique.
Jedi 
The Jedi robe is the most basic outfit, yet it has a fascinating appearance. A plain black cloak with a tall hood is worn. The cowl hides half of his face, and he has a massive sword in his hand, giving him a menacing appearance. It will make you appear as though you had arrived from another universe.
Patrick Bateman 
In American Psycho, Patrick Bateman plays a serial murderer. As a professional, he works as an investment banker on Wall Street. He does, however, cover his clothing with a large plastic cloak. He also has a frightening appearance. In the year 2021, get a Patrick Bateman costume for Halloween. Remember to carry a bloody ax, just like Patrick Bateman.
Michael Myers
Another terrifying fictional character from a horror slasher series is Michael Myers. This story begins when a little child murders his older sister. He wishes for people to be afraid of him. Wearing a frightening mast with a navy dress will give you Michael Myers a terrible appearance.
Beetlejuice
Another terrifying and unforgettable character is beetle juice. His outfits are intriguing, frightening, and amusing all at the same time. The black and white ionic beetle juice garment is reminiscent of a naughty ghost from a horror film. His terrifying and hilarious costume is complemented by spine-chilling facial makeup.
At the Met Gala, Harry Styles
Do you have a buddy who has a sheer black shirt that you've been coveting? You've discovered the key to Harry Styles' banger look at 2019's Met Gala by pairing it with a flowing pair of black pants and one (1) dangly earring. Elton John in the 1970s Elton John's style has always been a little on the wild side, but his appearance wasn't quite so extravagant when he first started out. Put some patches on a denim jacket and some large—and I mean large—sunglasses, and you're good to go.
Edward Scissorhands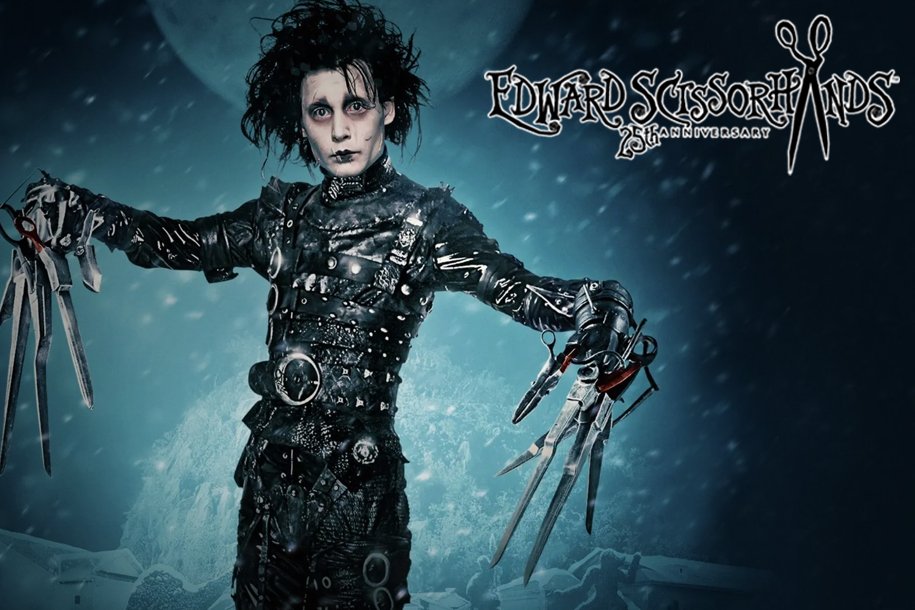 The Edward Scissorhands arrangement is fascinating and might help you win Halloween night. The scissor hands are the most conspicuous feature of his personality. This creates a mixture of dread and awe. Finish your Halloween costume with spooky hair and comparable character makeup.
Jimi Hendrix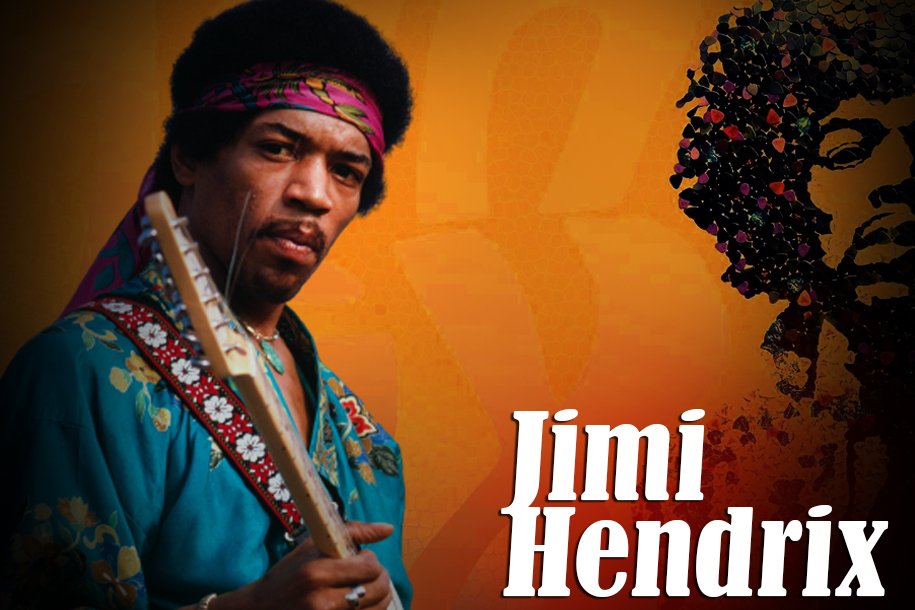 It's been a little over 50 years since the rocker passed away, and few artists have captured the sexy exuberance of late-'60s style quite like him. Put on some hip-huggers and as many bracelets as you can, and pour one out for Young Jimi if you have a flowery shirt hanging around.
Wes Anderson 
Sure, you could dress up as any of the director's now-iconic characters, but if you want to stand out from the crowd, why not dress up as the guy himself? Add corduroy after a silk knit tie and some Wallabees.
Ferris Bueller's Day Off star Matthew Broderick
I can't believe I was able to focus on anything other than Broderick's goofy charm when I first saw the movie because, man, it's excellent. It's the kind of excellent that says, "You should absolutely wear this outfit even when it's not Halloween."
Jeremy Strong stars in the film Succession.
Daddy's number one boy looks the role with a well-curated wardrobe of mostly anodyne billionaire staples and a sense of style that can best be characterized as hostile-takeover chic. You're almost halfway there if you give yourself a dead-eyed determined expression.
Deadpool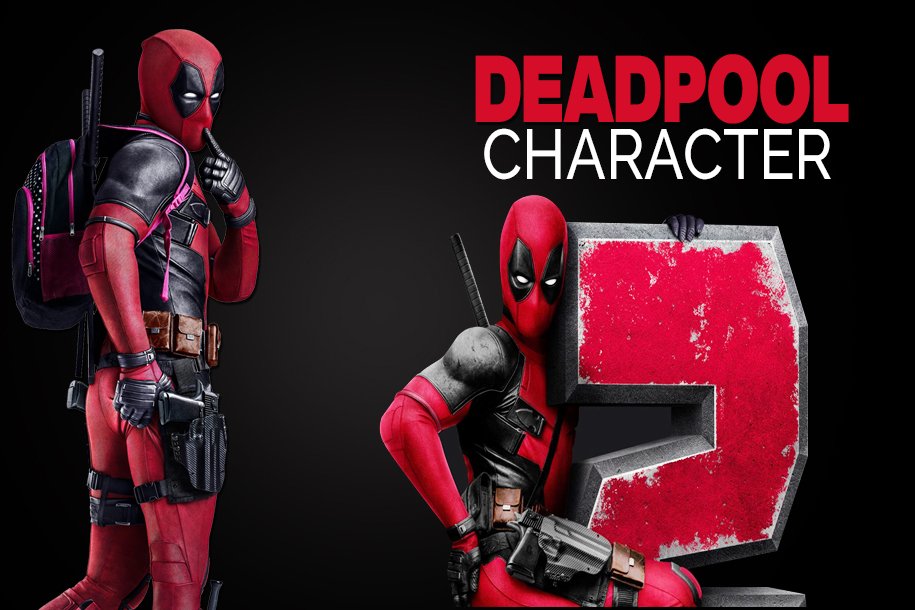 Everyone is familiar with the Deadpool character, and many people associate it with its comic counterpart. The right to dress is in the unique deadpool jacket in black and red hues. It will astound people and serve as a constant reminder of this character's activities. If you're familiar with this character, we're confident that this concept will pique your interest.
Dan Levy
It's always a good idea to imitate any of Levy's clothes from his breakout role as David Rose in Schitt's Creek. But why not dress like the man himself this Halloween and copy his stunning Emmys night get-up?
Jack Dorsey
The Twitter co-founder is an unlikely—and readily imitated—style hero (his fondness for all kinds of tasks Rick Owens definitely doesn't hurt) whose wardrobe is as dark as any of the platform's bleakest regions.
Mr. Rogers is a well-known television personality.
A cardigan sweater (ideally red), a pair of pristine chinos, and some extremely basic shoes are all you need for this outfit. Dust your hair with silver color (or even baby powder if you're in a hurry), and you're one of the most well-known television personalities of all time.
Bob Ross 
You're about one art palette and a denim shirt away from the ultimate retro costume if you have the hair for it. Who doesn't like ASMR videos? The beloved painter is practically the actual incarnation of one.
A Fortnite Character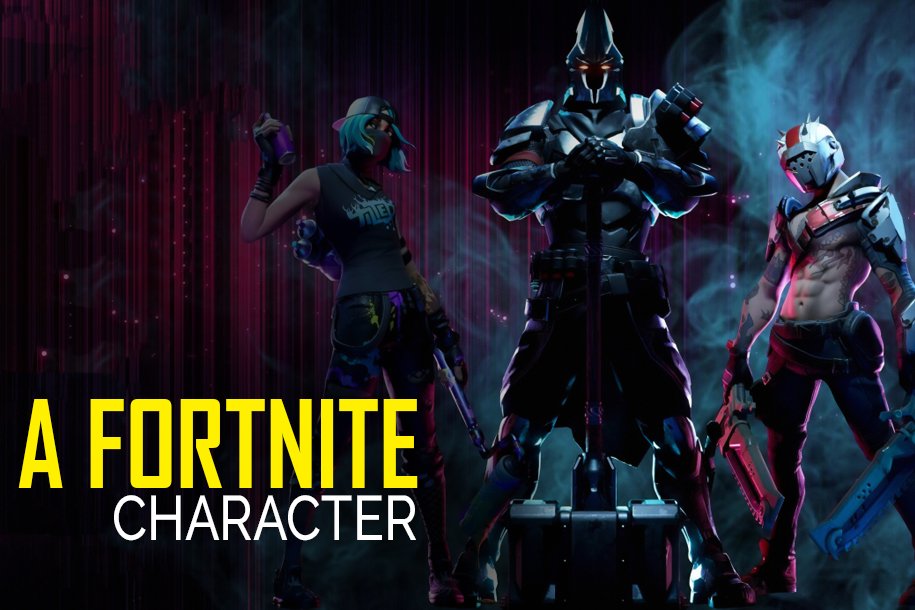 Hello there, fellow adolescent! All you'll need for this outfit are cargo trousers, a tank top, and some strong combat boots. However, if you have a (fake?) sword nearby, you'll get additional points.
Where has Waldo gone?
Where's Waldo is such a simple and entertaining costume! You're almost done with your outfit if you already own a red and white striped shirt. If you have a companion in need of an outfit, this also makes a wonderful group or pair costume!
Colonel Sanders 
FOOD is something that society adores almost as much as television. So why not dress up as one of America's most popular fast food characters? This Halloween costume for men is really simple to put together! Simply grow a white beard, wear a red apron, and shout "it's finger-licking good" all night long!
Quailman
Okay, here's another brilliant costume that I would never have thought of! And it's so easy! All you need is a cape and Elmer's glue label, which you can print off and apply to your shirt! I believe this Halloween costume for men is so brilliant that if you wear it all night, people will be "glued" to you!
Conclusion
There are plenty of different Halloween costume ideas and outfits to choose from. However, we think they'll be great for Halloween night in 2021. After settling on the oddest outfit, the next stage is to go shopping for it. There are several choices for purchasing mens Halloween costumes. However, if you want to locate the precise correct solution, you need to search the entire market. Physically, it will cost you money and energy, but the internet makes it possible for you to do it for free. Simply go through the many internet wholesalers of men's costumes. Search for a range of choices rather than relying on a single website.
If you're fascinated with the Halloween costume business, you may also look for your favorite costume on wholesale websites. You'll find a plethora of Halloween costume ideas there. Now is the time to go through the above-mentioned Halloween costume ideas. Suppose you're thinking of anything fascinating. Please share it with us for Halloween 2021.