We're boiling to the brim of the cauldron, preparing for the spooks, chills, howls, and cries that Halloween brings. We've put together a unique collection of Leather Halloween Costume Suggestions to get you in the mood for the festivities.
We've got you covered whether you're searching for fantastical, fun, eccentric, or creepy Halloween costume inspirations. Throw some leather Halloween costume suggestions to the mix, and you'll be ready to make an impression this year.
Men's Leather Halloween Costumes
Batman
Now let us begin with a figure that is as prominent amongst Halloween costume enthusiasts as it is among the normal fanbase. The all-black leather jacket, mask, and gloves have an iconic aesthetic and impact, which we are convinced will last all the way until Halloween.
Even if you can't pull off a tough movie look, an all-black outfit with a black leather jacket, boots, and hood will get the intended impression. But don't forget about the famous emblem, the batman arkham knight suit jacket. That will have a big influence on anything you're sporting.
The Fonz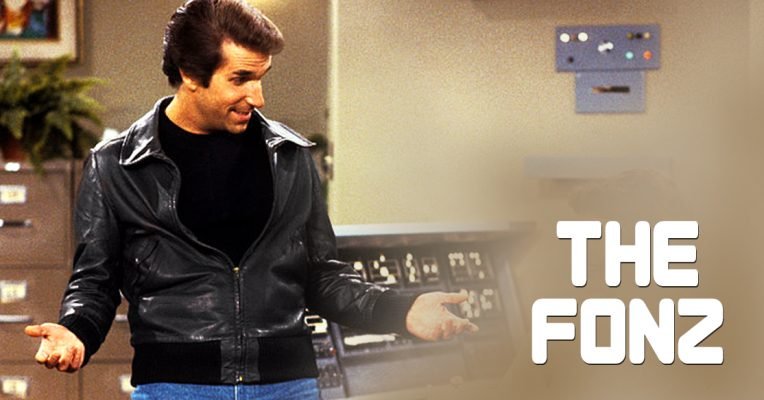 We still remember the stylish black leather jacket worn over a classic white t-shirt and blue denim pants worn by 'The Fonz' from Happy Days AKA Fonzie. You're set to go with a pair of boots or combat boots. Try your hand at the iconic hairdo for a more intricate impact.
James Dean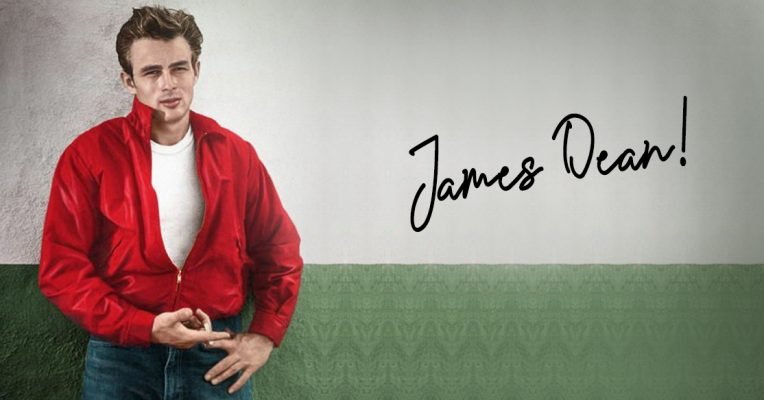 Talking of legendary, the James Dean is yet another classic men's leather jacket Halloween costume concept that will lend some star power to your ensemble. A stylish leather jacket layered over a traditional white t-shirt, chinos, and boots will bring you that classic Hollywood look.
The Mad Max
Whenever you think about Mad Max, you probably think of the iconic film "The Road Warrior," a real horror masterpiece that is still as popular now as it was years ago.
Similarly, a leather-based outfit that you can make as intricate or inventive as you like by just adding leather into a denim outfit. Add a pair of sunglasses for a touch of mystery, and you're ready to go. If not this, then Wolverine X-Men Leather Jacket could be another thrilling option for you.
Danny from Grease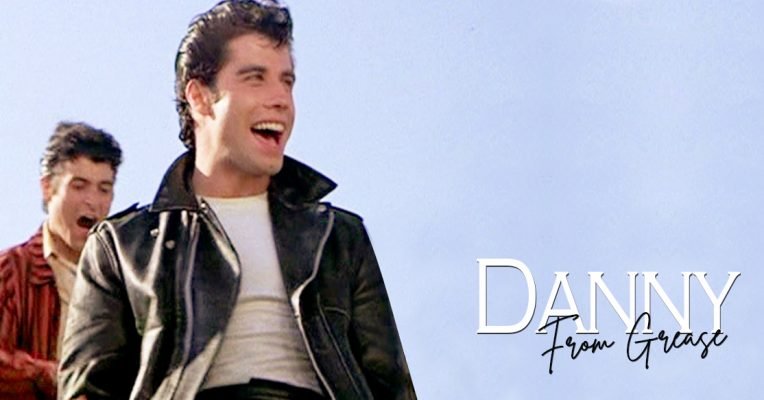 Grease is among the first five musicals that come to mind when we talk about musicals. Furthermore, the characters from that timeless musical remain as relevant now as they had been when they first appeared on stage.
Danny Zuko's white t-shirt, black jeans, and classic leather biker jacket are a style that will undoubtedly bring some joy to your Halloween festivities. For a dramatic effect, throw on some antique shades.
Women's Leather Halloween Costumes
Sandy from Grease
Sandy from Grease is one of the most well-known movie characters. From the poodle shirt to the sweet hues and matching cardigans, ballerina flats, ponytails, and radiant makeup, there's something for everyone. The addition of a leather jumpsuit and overcoat to those pointy heels will lend major drama.
Gamora from Guardians of the Galaxy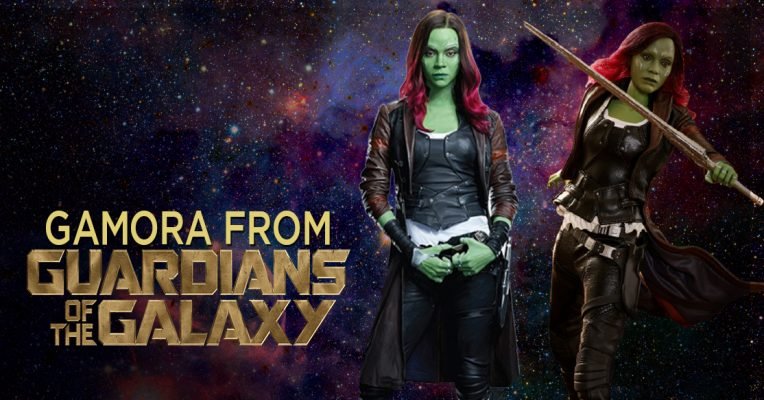 Without the famous Gamora from Guardians of the Galaxy, we believe our list of Leather Halloween Costumes would be meaningless. Her general demeanor, manner, and green aesthetic appeal will undoubtedly assist you in achieving the look you desire this Fall.
This photo of a fantastic Gamora was shot at one of Chicago's Cosplay events. With your own Gamora costume coat, you may be creative and inventive.
Black Widow from The Avengers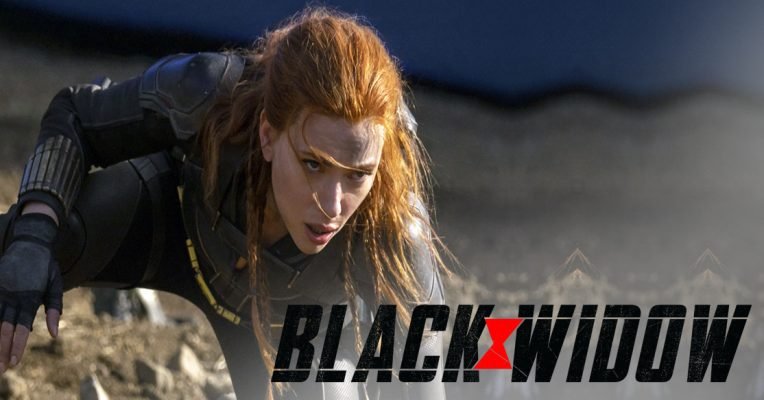 Featuring her sexy and badass black widow leather jacket, Black Widow from The Avengers gives full respect to leather. You may be as complex or as simple as you like with this costume, and the fun part is that there are no restrictions or limitations to worry about, so be as imaginative and awesome as she would be in your position.
Vampire Vanessa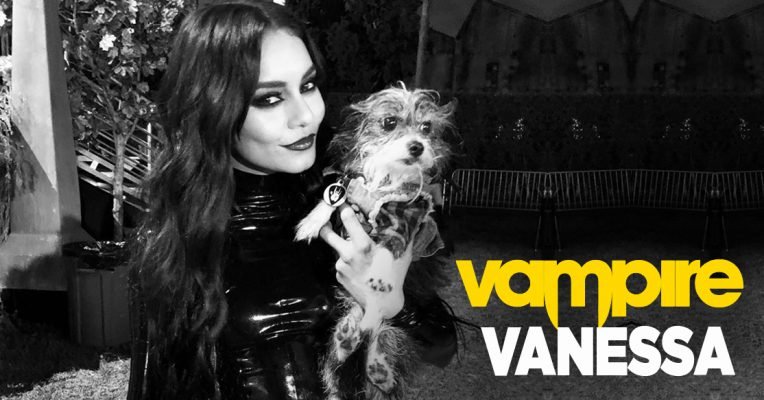 Now here's a character from our leather Halloween costume ideas which allows you to experiment with different costume styles to suit your personality.
Retro treasures, Gothic fueled makeup, and crimped hairstyles are crucial to the vampire's appearance. Include some jewelry for realism, and don't ignore your blood-coated fangs.
Teenage Halloween Costumes
South Side Serpent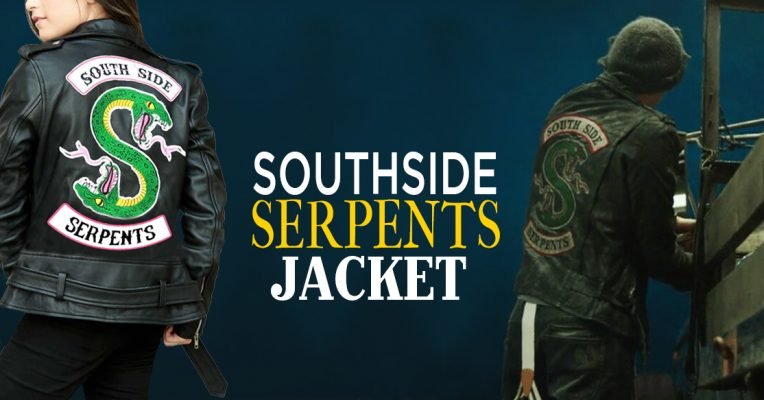 If you've heard of Southside Serpent jacket or not, you've almost certainly heard of and perhaps seen the hit series Riverdale. A fantastic leather Halloween costume for teenagers other than spiderman black suit jacket that is both gender-neutral and extremely stylish in every aspect.
You've got the style with a shirt and denim combo, a great leather jacket, and combats. But don't forget about the logo; it's the most important part.
Jughead from Riverdale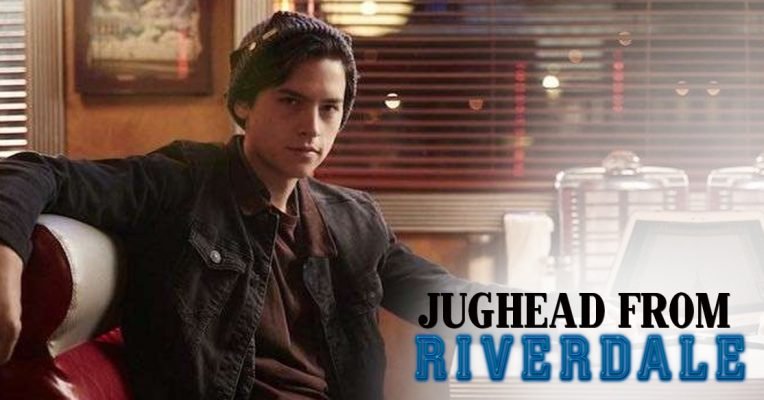 Jughead, the ever-faithful companion of Archie, is a fantastic Halloween costume idea for teenagers. You don't have to be silly or unpredictable (though if you are, that's an added bonus) or slobber over food, but it wouldn't harm you.
Everyone can appreciate this funky, fun-loving creature that is a brilliant alternative to any group of friends. So let Jughead guide you to this Jughead Jones Denim Jacket Halloween costume for adolescents, which will undoubtedly be the center of attention.
Awesome Aaliyah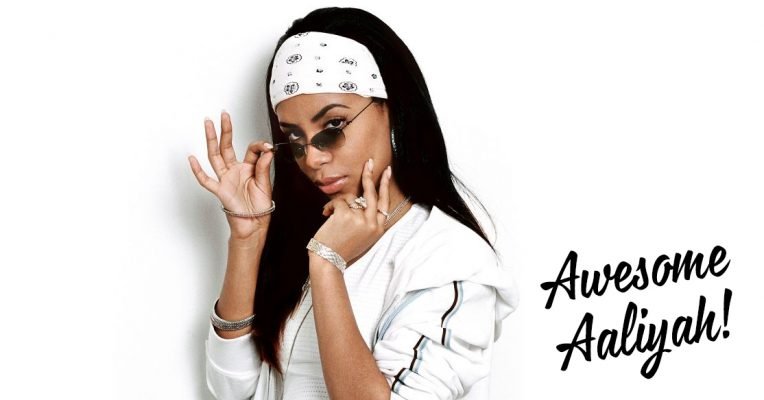 This (late) R&B singer doesn't need any introduction or persuasion to prove how amazing she is and how much of a style icon she has been for many. The Aaliyah appearance is a fantastic and very popular Halloween outfit for teenagers.
Aaliyah would be a terrific leather Halloween costume idea for adolescents this year, thanks to her glossy and sophisticated urban style. Yes, the leather that she frequently integrated into several of her outfits cannot be overstated. Go for it, girl, from coats to boots and purses!
Michael Jackson
Yes, you read that correctly. Michael Jackson is a well-known entertainer. Going for Michael Jackson's Thriller appearance would be a wonderful Halloween costume idea for adolescents or anyone of any age.
Even though Michael Jackson has indeed been imitated many times, the wearer or even the viewer never grows weary of it. There are a plethora of methods to accomplish this look, and all it needs is a sense of humor and a little bit of imagination. For everyone, there's a Michael Jackson leather jacket that can work wonders, just like the Deadpool costume jacket.
Storm (X-Men)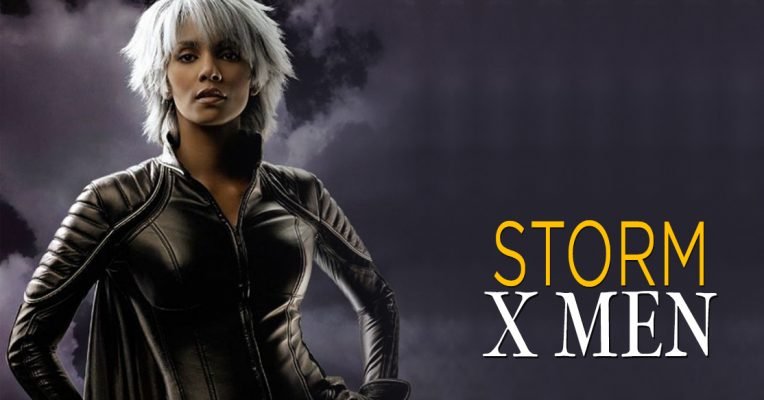 Perhaps one of the well-known female characters of X-Men, Storm is, at best, one of the most stylish and sassiest women hands-down. From her hairstyles to her costumes and overall energy that makes her presence felt in an effortless way. Special mention of her leather jumpsuits and the awesome detail that highlights her already smoking hot looks is a must. You need not go all the way with this leather Halloween costume idea, but you can surely add your very own flavor as well.
A leather onesie, perhaps, or whatever gets you inspired from the many different looks she pulls off. However, a money heist costume Jumpsuit is your alternative if you don't go for all leather.